M&C agrees to sweetened 620 pence per share offer from CityDev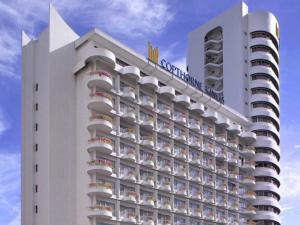 SINGAPORE (Dec 9): Millennium & Copthorne has agreed to a sweetened takeover offer from City Developments.
City Developments, majority shareholder in M&C, offered 620 pence per share in cash to acquire the 34.8% of the hotelier it does not already own.
For the full story, please click: https://www.theedgesingapore.com/mc-hotels-agrees-sweetened-620-pence-share-offer-citydev
Alfred & Friends Arrived At Millennium Group Of Hotels, Singapore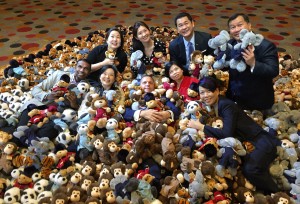 Guests staying at the six hotels around town this Christmas can help children in need under a scheme linked to The Straits Times School Pocket Money Fund.
The Millennium Hotels group aims to raise over $20,000 for the fund by selling 1,800 specially made soft toy sets called "Alfred & Friends".
For the full story, please click: https://www.spmf.org.sg/news-inner/257/